TOM CRUISE PODRÍA INTERPRETAR A IRON MAN
En el 2008, "Tony Stark"/ "Iron Man" interpretado por Robert Downey Jr comenzó la "Saga del Infinito", por muchos años haciendo diferentes aventuras solo o con sus colegas "The Avengers", a lo largo del tramo de 11 años llegaron a la amenaza final, "Thanos" quién para detenerlo el mismísimo Iron Man usó las gemas del infinito para derrotar al villano, aunque, en el proceso perdió la vida. Luego, de la pérdida de un héroe mundial, muchos fans quedaron devastados al saber que no volverían a ver a Robert en las cintas de "Marvel", sin embargo, aparentemente el héroe Iron Man podría regresar a la pantalla grande. ¿Quieres saber más? Aquí te lo contamos.
Un nuevo informe ha asegurado que "Marvel Studios" quiere que el actor (que iba a protagonizar inicialmente a "Iron Man" en la década de los 90's) Tom Cruise interprete al multimillonario, filántropo, genio y playboy "Tony Stark".
Antes de que Robert Downey Jr se hiciera con el papel de Iron Man en el 2008, muchos estudios intentaron hacer su propia versión individual de Tony Stark en la década de los 90, no obstante, ninguno llegó a algo concreto. Después, de todos esos planes fallidos, el personaje regresó a manos de Marvel Studios quién junto a Jon Favreau y Robert Downey Jr crearían la película que inició todo el UCM (Universo Cinematográfico de Marvel).
Como todos sabemos, Iron Man falleció en "Avengers: End Game" después de usar el guantelete del infinito contra "Thanos" y su ejército, Downey declaró que su etapa Marvel ha finalizado completamente y no hay manera posible en la que él vaya a regresar al UCM, sin embargo, eso no significa que sea el fin definitivo de Iron Man.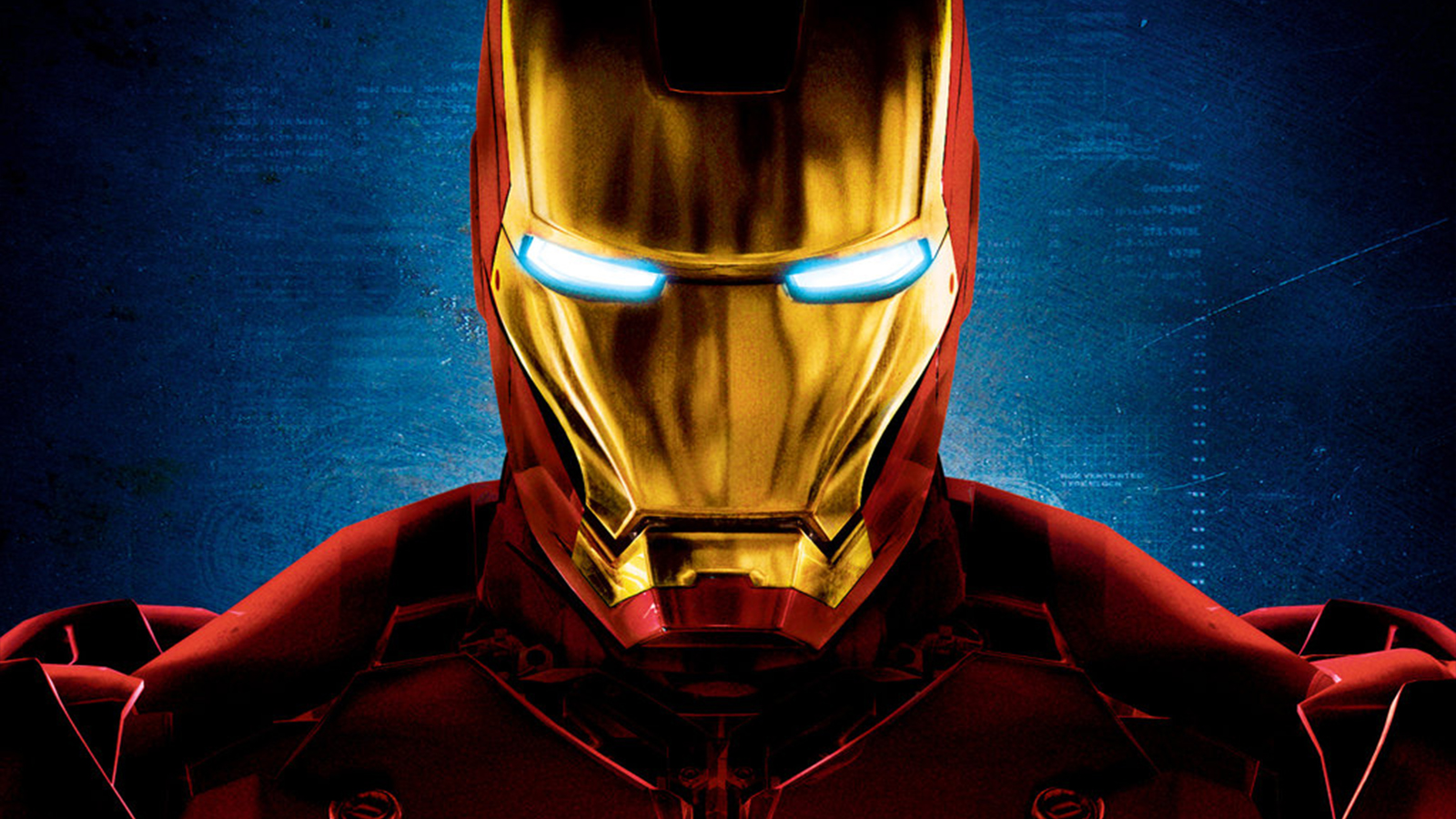 Según un nuevo informe de "We Got This Covered" se ha revelado que Marvel Studios quiere que Tom Cruise interprete a Tony Stark de un multiverso diferente. Este dice que el presidente de Marvel Studios, Kevin Feige ve a la nueva cinta de la fase 4 "Doctor Strange: In The Multiverse of Madness" como la oportunidad perfecta para lograr este cometido, pero, que solo sería como cameo.
Obviamente esto es solo un rumor por el momento, en caso de que existan más novedades al respecto, el equipo de "Radio Isekai" te informará. ¿Tú qué opinas? ¿Te gustaría ver a Tom Cruise interpretar una versión alterna de Iron Man?
-Jean BC